I am very pleased that the project I have been working for the last couple years "Private City Landscape" was recognised and won III place at the international photography contest "Debut" organised by "Union of Lithuanian art photographers". In total 342 artists from 53 countries have entered the contest. I am looking forward to 2019, during which I will have the opportunity to organize my personal exhibition at Vilnius Photography Gallery (Stiklių st. 4) and present the "Private City Landscape" to the public.
As this is on going project and I am still looking for undiscovered views of the city, I am asking you! If you would like the view through your window or workplace to become part of this project, please get in touch!
Thank you all who helped, contributed and will do so!
View ,,Private City Landscape" photography series here!
 © Indre Balandis
 © Indre Balandis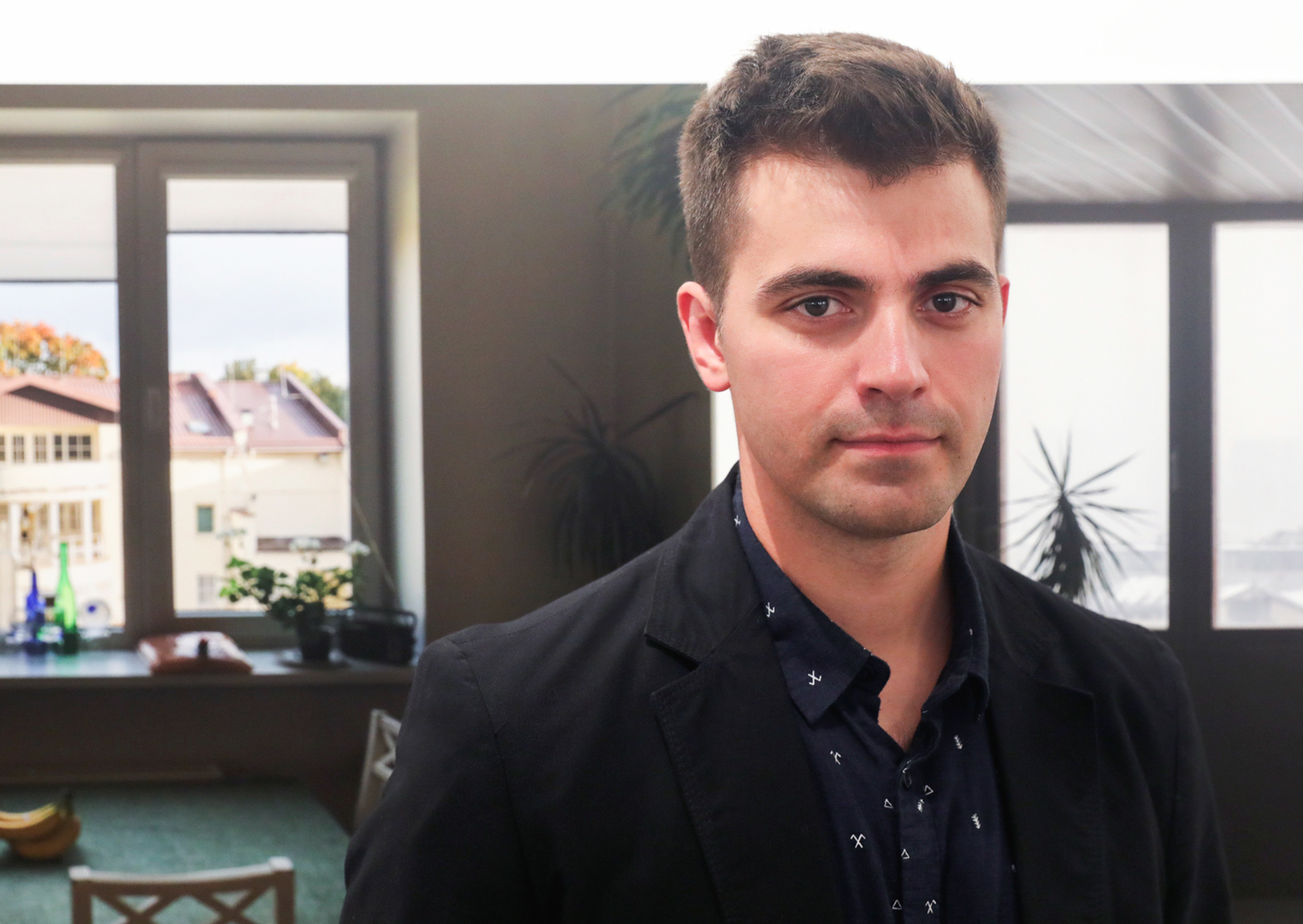 © Marius Morkevicius
This publication together with works of other finalists can be purchased at Prospekto Gallery (Gedimino av. 43).